The international agency, newspapers and televisions not only quietly watched the deaths of Palestinian children, they distorted the events.

The silence of the journalists went down as a black mark in history.
The Western media, hiding the massacres of the terrorist organization PKK / PYD, once again revealed the hypocritical attitude.
Many media outlets distorted the news about Israel's attacks on Palestinians.
The attitude of international agencies played an important role in the pro- Israel script that was written .
London-based Reuters distorted the news about the Israeli driving on the Palestinians by distorting it as "the Israeli thrown stones by the Palestinians had an accident".
AP's attitude
The US Associated Press (AP), on the other hand, first mentioned the air strike as "9 people died in an explosion in Gaza with an unknown cause".
He later changed his report to " 24 people, including Gaza militants and children, died while Israel shot Hamas ."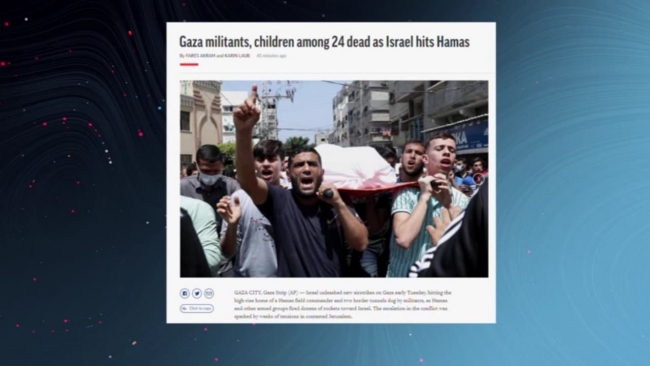 The attitude of many newspapers and televisions did not surprise either.
Reacting headline of The Times newspaper
US -based CNN said "Israel launched an air strike after the rockets fired from Gaza".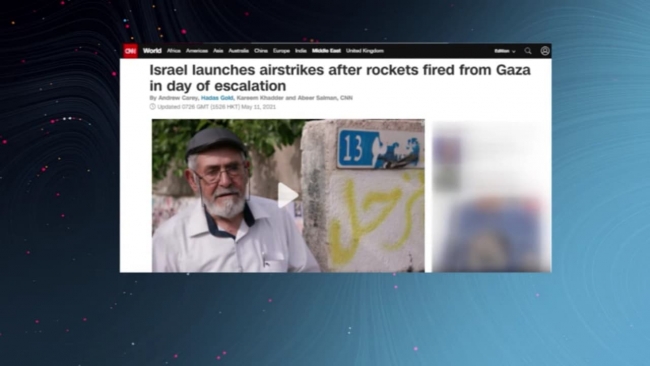 The headline of the British newspaper The Times, "Israel launched an air strike on Gaza when violence prevailed in the holy places in Jerusalem" also drew reaction.
The lie of the New York Post
The New York Post, on the other hand, had a scandal in itself.
He lied that 20 people, including children, died in the Hamas attack.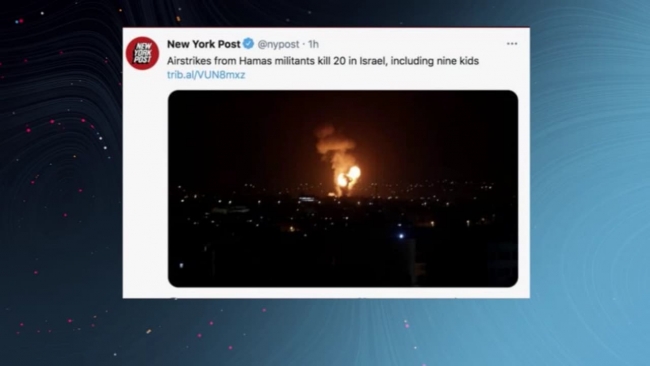 Israel's violence disappears from Twitter
This attitude of the media has passed into the history of the press in the West as a shame.
Social media platforms are also accused of pro-Israel censorship.
It is stated that the posts of many users showing Israeli violence were deleted by channels such as Twitter .